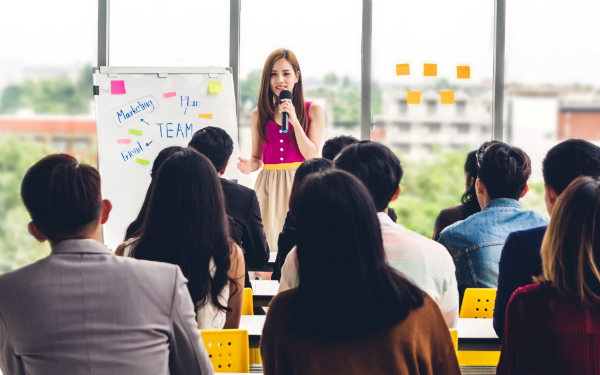 Do you want to know yourself better?
Or learn how to enhance your current life?
You can now do so with our in-house courses that we run regularly. We also hold private sessions for any classes that you may be interested in. Over at Dino Ng Academy, we believe that the best person to help oneself is ourselves but how can you help yourself when you are not fully aware of your talents, abilities and luck cycle? Once you achieve knowledge, coupled with a good supportive environment and a group of noblemen, you will ready to make your mark in life!