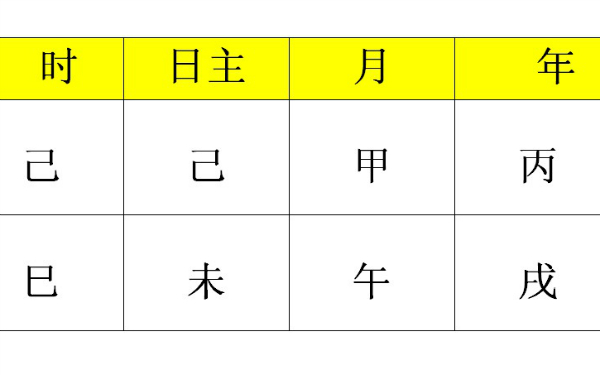 "Are you facing a mid-life crisis and need to see where to go from here?"
"I feel I have been out of luck recently and looking for some ways to break out of my current situation"
"Why am I always falling out of love?"
"Should I leave my current job?"
Are you facing some of the above issues?
Are you now at a crossroad and need to make some urgent decisions?
How to ensure that you will not regret your decision? This is when a Bazi (八字) consultation comes in useful. With a proper Bazi reading consultation, you are made aware of the obstacles and potential opportunities that would be coming your way. Also, your behavioral patterns are also made known to you. In addition, you can seek out the noble people who may help you achieve your aim.
As a result of that, you would then be able to make a better choice.
Over here, our Bazi reading consultation strives to break all the shackles that have been holding you down so that you can achieve your maximum potential in the areas you want, be it in your career, in your relationship, etc.